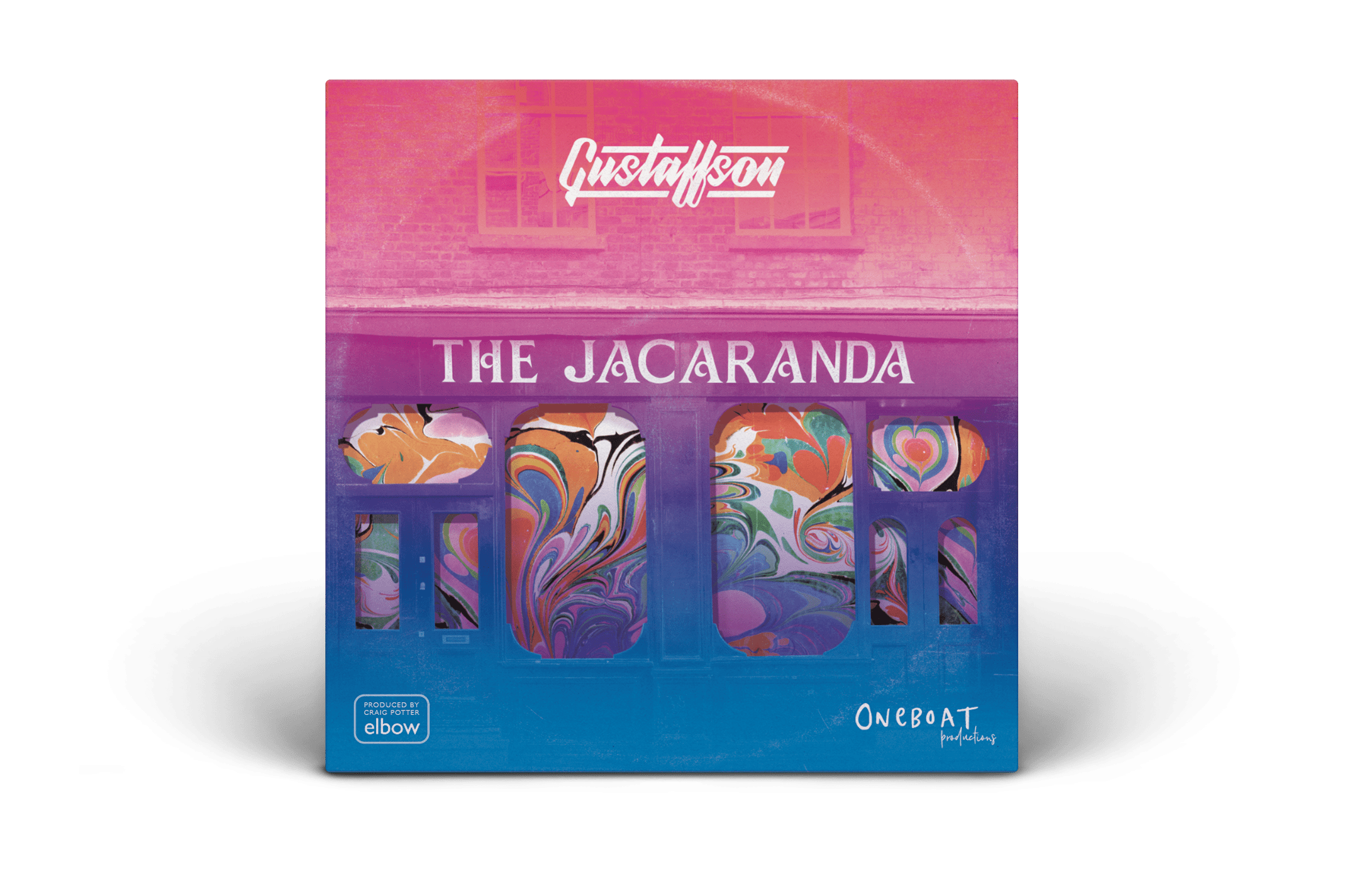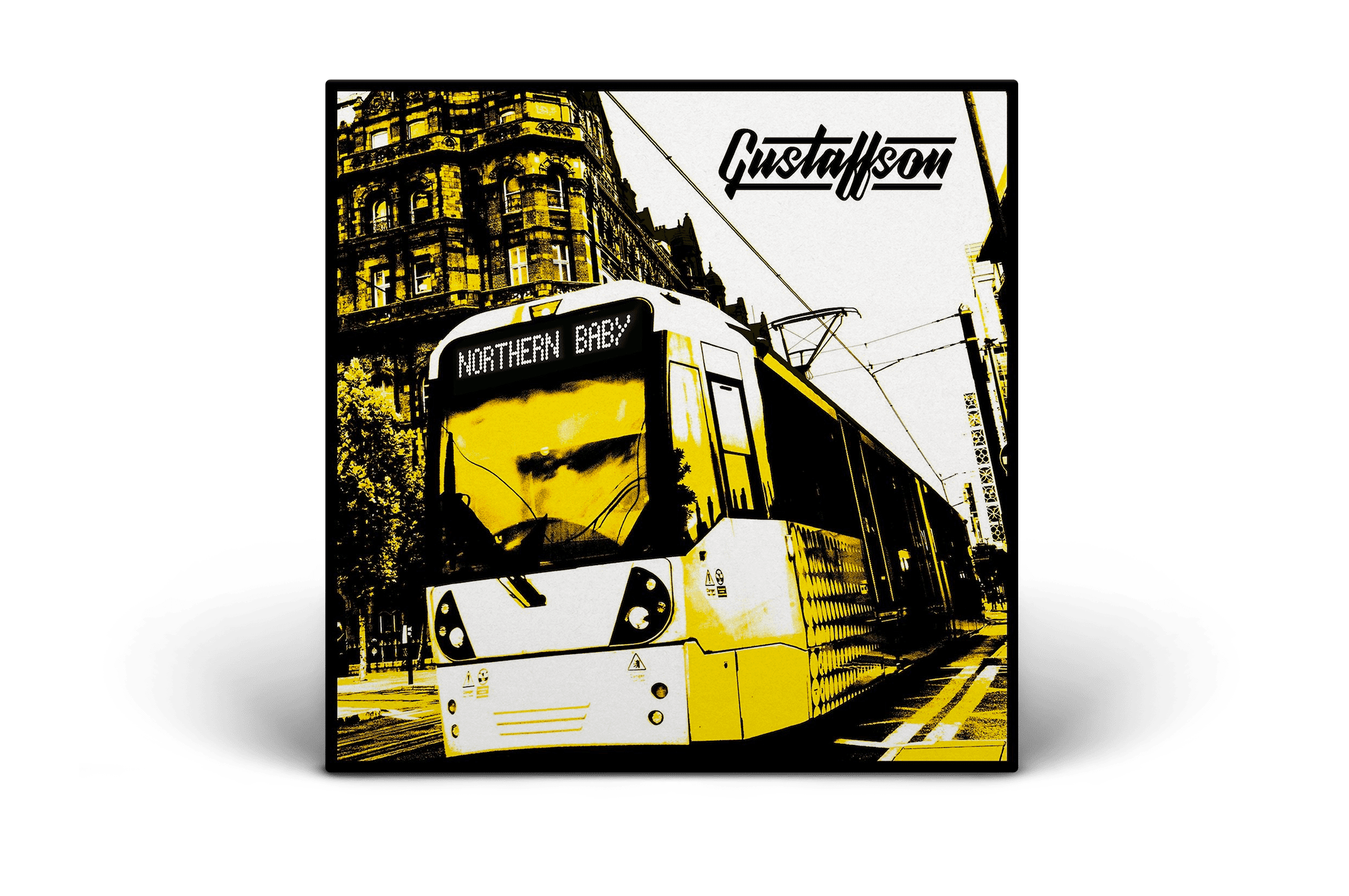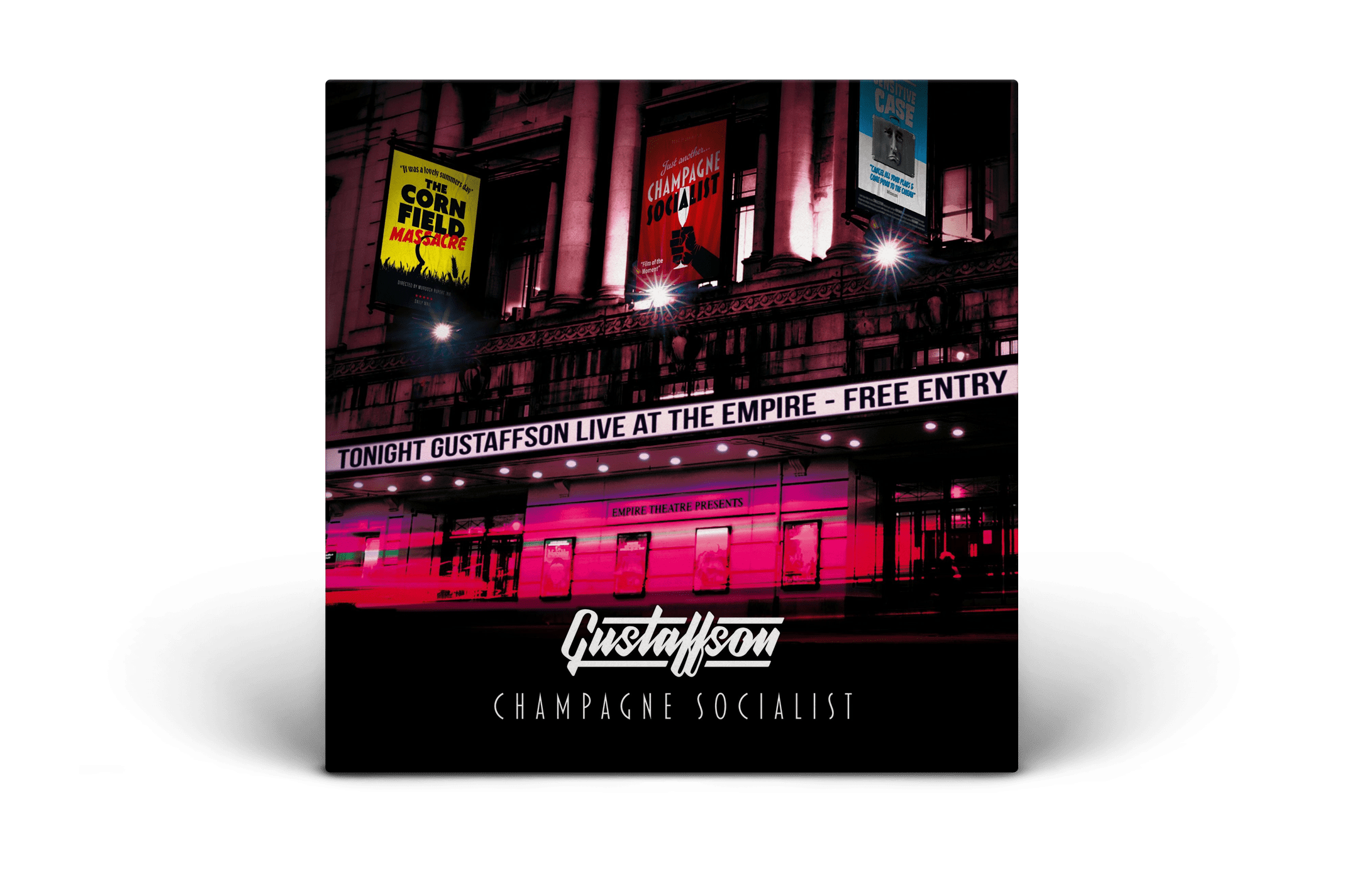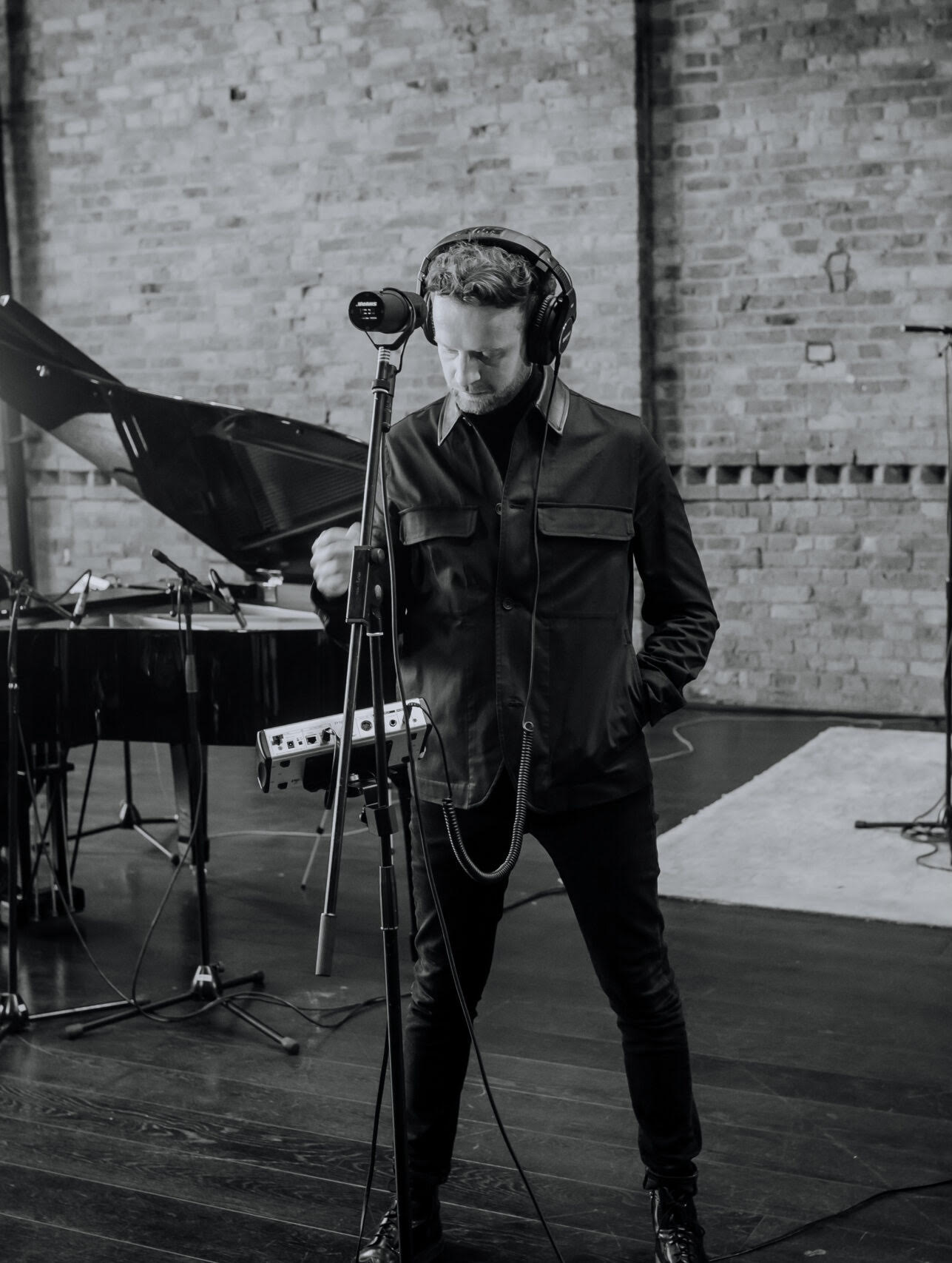 Liverpool – born singer & songwriter Andrew Gower formed Gustaffson in 2020 with lifelong friend & guitarist James Webster ('Webbo'). He's been writing music since the age of 15, however, Gower is best known for his work as an actor in TV, Film and Theatre. Starring in hit shows such as Black Mirror, Outlander, and Carnival Row.
It was on a film set where he first met Elbow musician & producer Craig Potter. Then Gustaffson went on to record their debut EP with Potter at the iconic Blue Print Studios in Manchester alongside new band members David Gleave (bass) and Graham Bennett (drums).
'THE JACARANDA' EP was released in August 2022.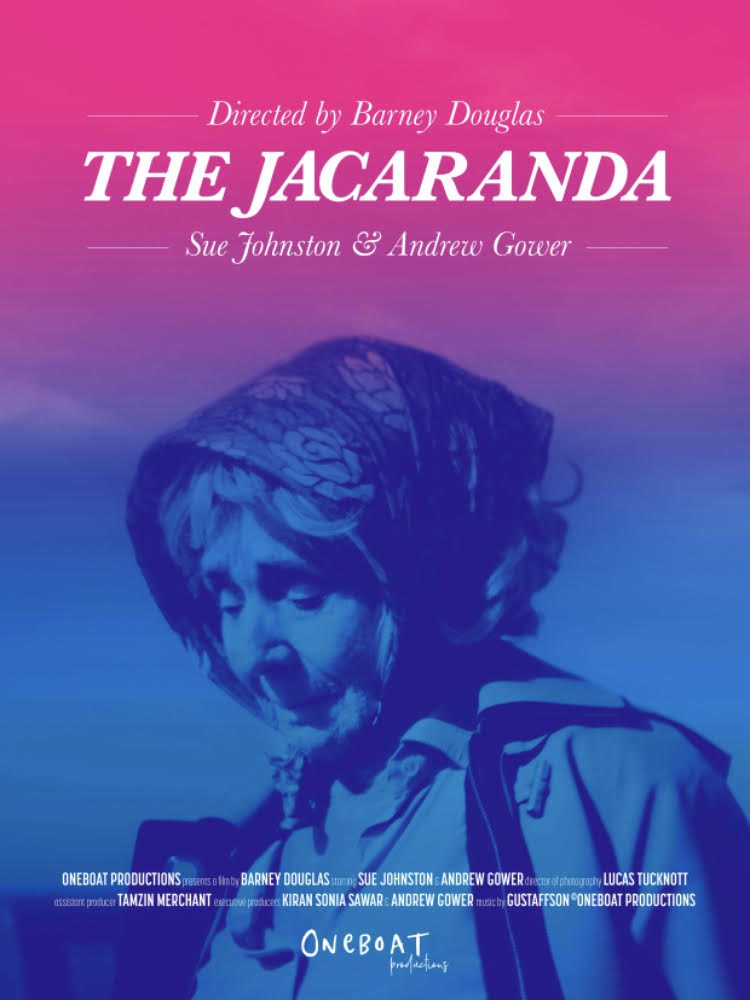 It's been played across national BBC Radio stations, including being announced as record of the week on Guy Garvey's Finest Hour (BBC Radio 6). Receiving glowing reviews from BBC Introducing, Louder Than War magazine, Peter Jobson (I Am Kloot) and TV/Film composer Bear McCreary.
'The Jacaranda' official music video starring Sue Johnston OBE premiered on Channel 4's Sunday Brunch. It was directed by Emmy Nominated Barney Douglas (McEnroe).
In 2023 Liam Morson (keys) became the latest addition to Gustaffson and they returned to Blueprint studios to record their live single 'NORTHERN BABY', working again with ELBOW's Craig Potter who mixed the track. It fittingly made its radio debut on BBC Manchester and featured on BBC Sport.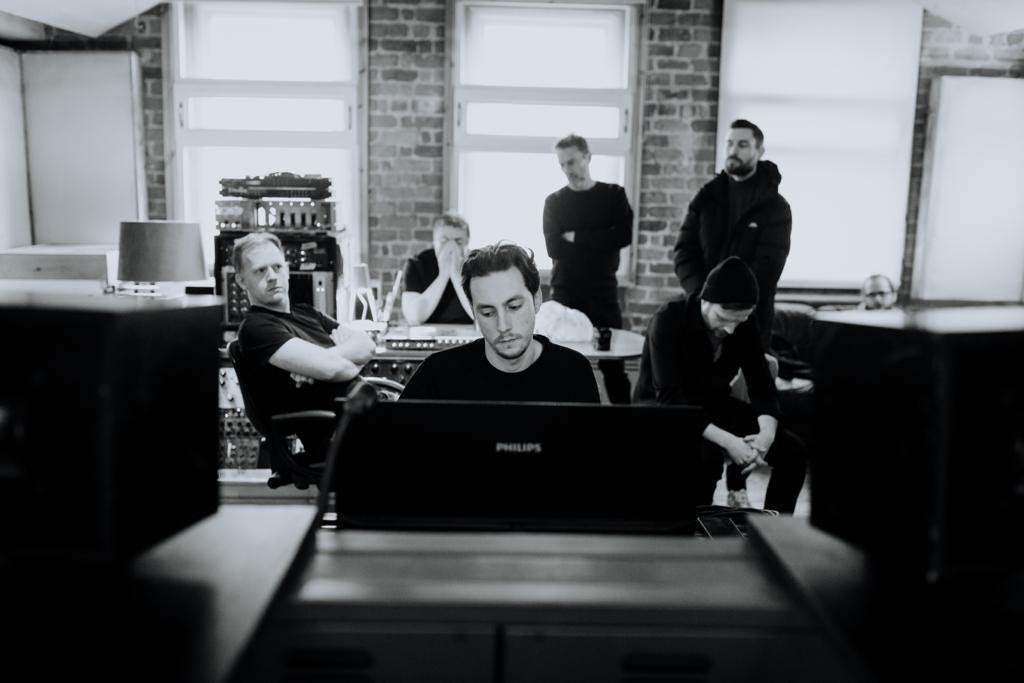 In August 2023 the band released their latest track 'CHAMPAGNE SOCIALIST' recorded live on the Liverpool Empire stage.
It's received rave reviews from BBC Introducing, The Book of Man, Louder Than War, Liverpool Noise, Upcoming Bands and Uncover and pays homage to past performances in the same theatre by acts such as; The Beatles, The Rolling Stones & Chuck Berry.
A debut album is just around the corner.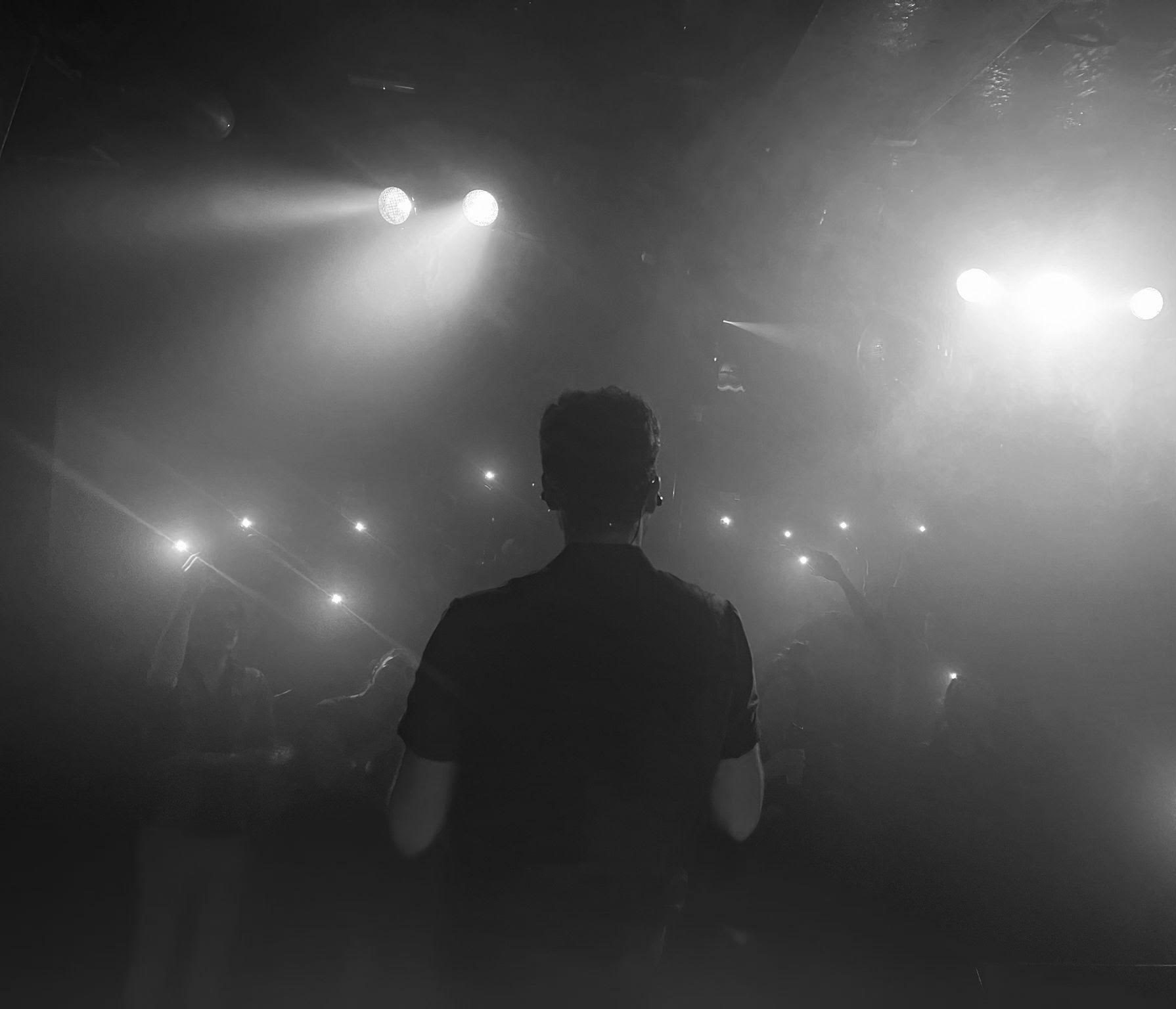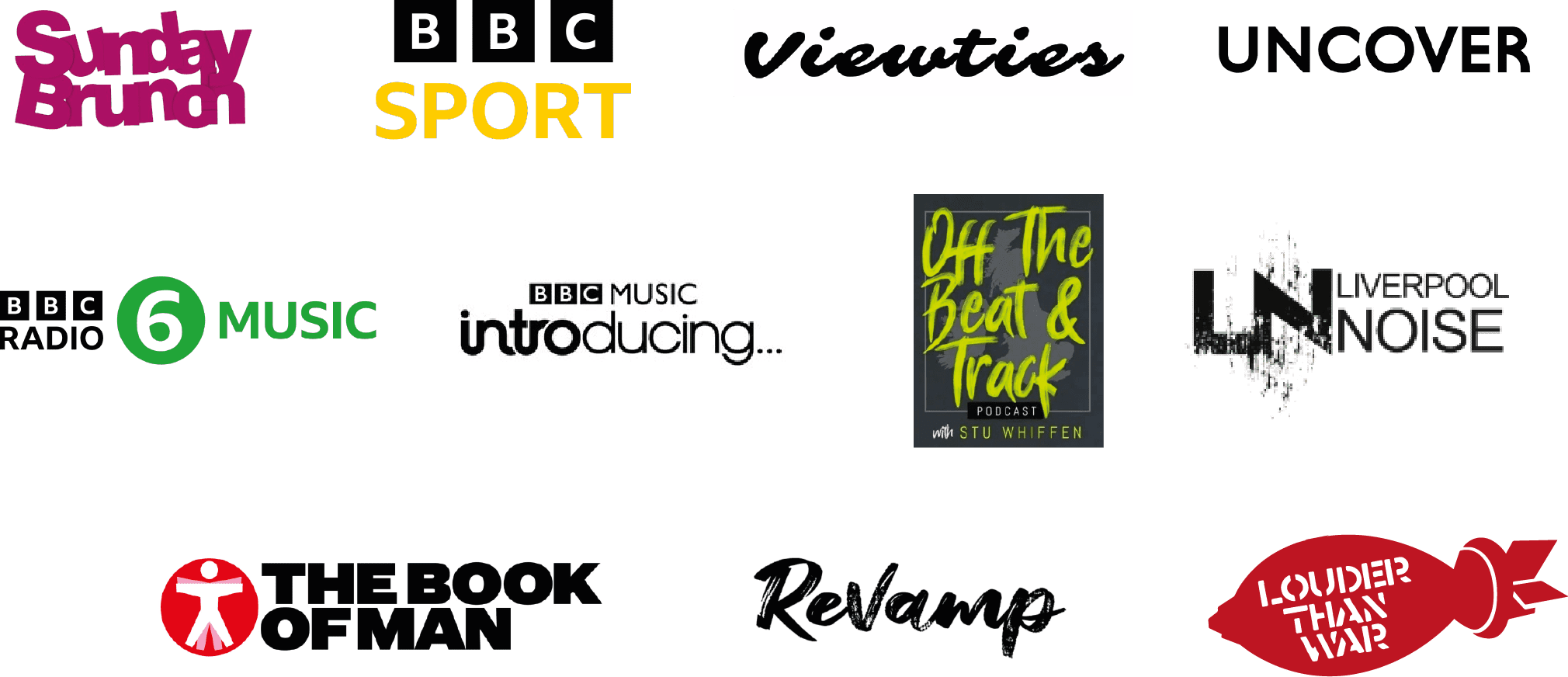 "Gustaffson's 'The Jacaranda' has an earthy organic vibe that can only come from a crystal clear vocal surrounded by well-played and recorded live instruments. Great writing.
In the best way, I get an Al Green vibe as I listen. These expressive songs are carried by Andrew's raw yet rich voice. Highly recommended!"
Bear McCreary – Composer: The Walking Dead
"Gower's effortless understated delivery is particularly impressive given the heart-stopping honesty of his beautifully crafted words and then he unfurls the main sail and wallop – its love.
Can't believe Craig didn't invite me to work on it"
Guy Garvey – Elbow
"Rich, Beautiful and Soulful. Gustaffson is a great balladeer. Soaring heartfelt vocals, perfect arrangements and pristine production make this EP very special. Get some. Love it."
Peter Jobson – I Am Kloot
"It's undefinable in a way – there isn't a track like it, it kind of carves out its own genre of sophisticated bass-driven pop.
With the quality of the songwriting and the Elbow connection, I can only see great things happening for Andrew and the band."
Nigel Carr – Louder Than War